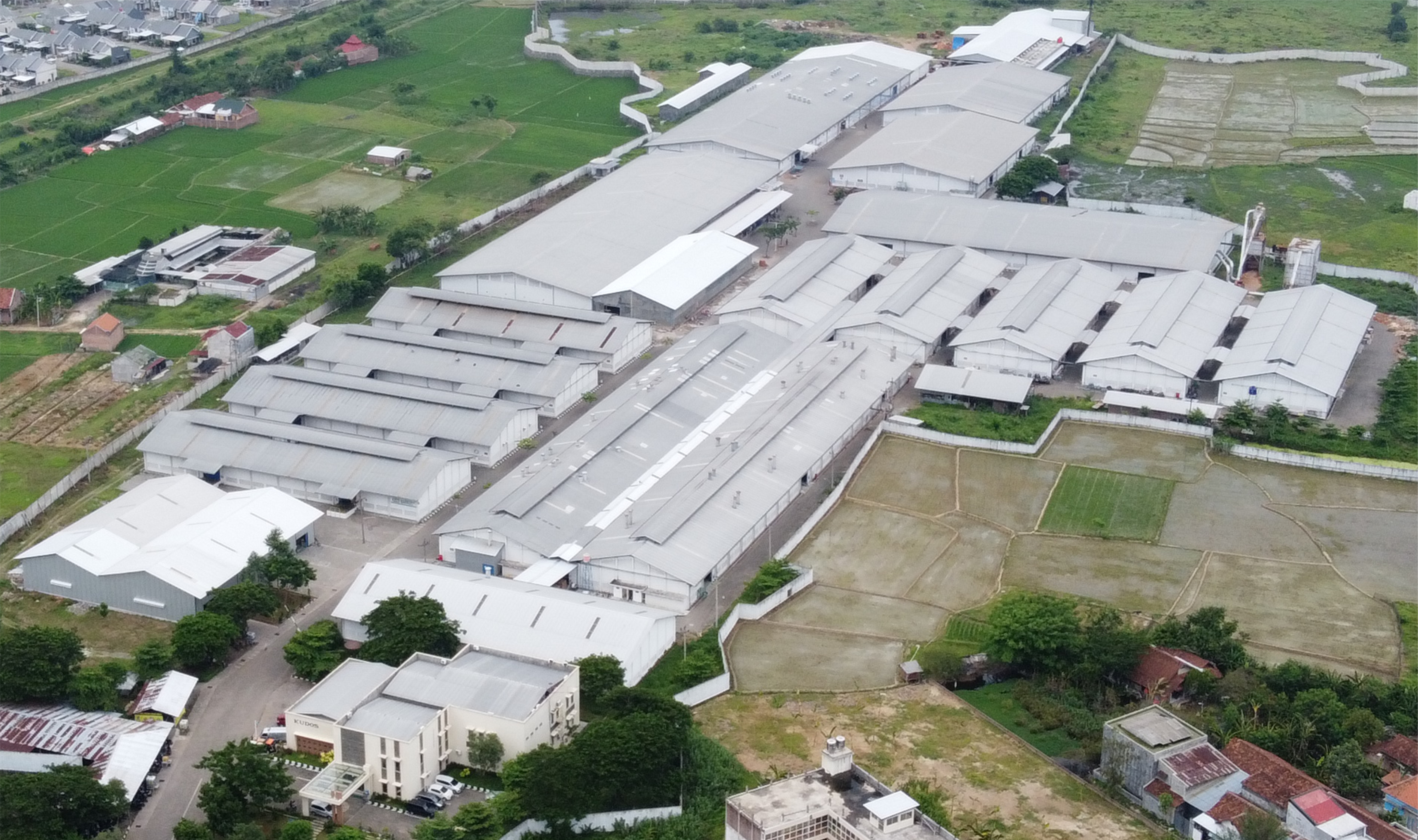 Kudos is specializing in mass production furniture for retail outlets and hospitality as well as international markets.
Kudos focuses on the product design based on customer requirement.
Certifications
Good furniture factory is not only determined by the production capacity and product quality, but also the social responsibility to the public and environment supply chain. Our factory has passed some audits with good results and receive certification like FSC, SVLK, BSCI, SMETA, Green Guard, and any other compliance which customer required
Water-based Finish
As one of leading manufacturing company, Kudos has started to implement water base finish on our products. Supported by compatible conveyor line in our finishing process in production, it helps to support the demand for a safer, Healthier, more eco-friendly product recently which water base finish could offer.
Worldwide Customers
With experience for over 3 decades, Kudos has become one of reliable furniture manufacturing company across worldwide customer in America, Europe, Asia & Australia as well.
Kudos also in collaboration with some in-house and international designers to bring more creative ideas product developments. It will contribute to fill up our production capacity.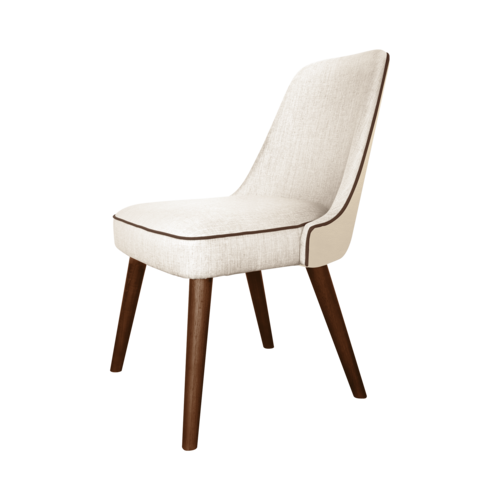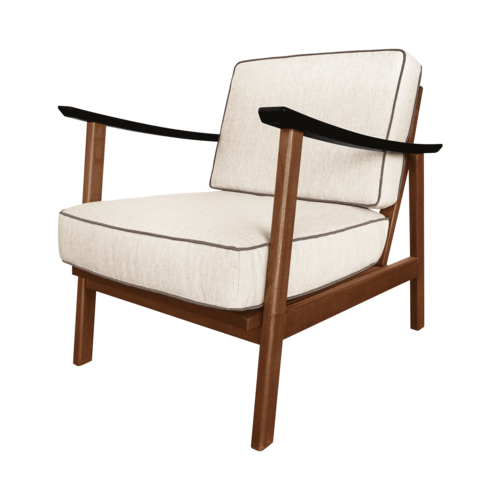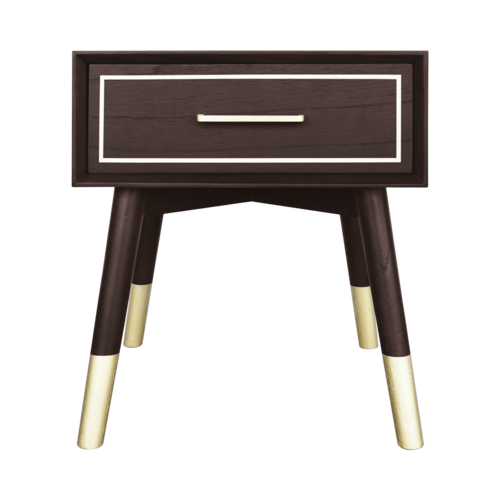 If having looked at our website and you are interested in a cooperation, please contact us or book a meeting for direct communication. Our professional team is ready to serve you for any design request and technical support. A reliable quote will be submitted within 72 hours after finalize the product engineering.
2.
Quotation Proposal & Agreement
Once client agree for the project to go ahead, also applies to the service details, timeline, technical information, and payment term & condition, then we will sign the agreement of sale & purchase.
The minimum order quantity (moq) is 50 pcs/ items for existing design and 100 pcs/ models for new design.
The manufactured products must be competitive on price, quality and product functionality. Our organization maintain high performace levels in achieving the required goals. Normal production lead time is 120 days for initial order and 90 days reorder. For new designs, will need 1 month for approval sample and pre-production preparation prior to mass produce.
To maintain a manufacturer's distribution goals include maintaining a high service level, which may be achieved trough a "just on time" inventory system. To grow the business and connect with customers in a better cooperation.